RESIDENTIAL
Collaborating with Architects , Interior Architects / Designers and our residential client base we supply, import and deliver tailored furniture and lighting solutions for your unique residential project.
SIMPLICITY + QUALITY!
These are the style secrets of the understated northern Italian décor look, an aesthetic that has inspired our furniture and lighting offering to the Irish market spanning more that 20 years.
'Crisp luxury and clean lines are fast becoming popular among the discerning home-makers in Ireland. The luxury is in the little accents. Everything is very minimal with a touch of brass here, marble or wood there. It is about downplaying the bling factor. Its all about the quality of the materials. It is about timeless luxury'
Understated Italian style is popular with the Irish design community who associate Milan and the annual Salone del Mobile with quality and design. We work closely with a number of interior architects / interior designers / architects and individual clients to deliver excellence to our residential projects.
To every project we bring clear and positive communication, in-depth design knowledge and a strong desire to understand the unique project requirements
The Globe
Petits-Bijoux
Slim
Mondrian
Palace
Arrangements
Deod
Free
Magda
Jes-day
Hamptons
Logiko
Arne
Febbraio
Fantino
Maggiolina
Magda
Concorde
Postkrisi
Tube Chandelier
Jacqueline
Armadi
Park
Open Cover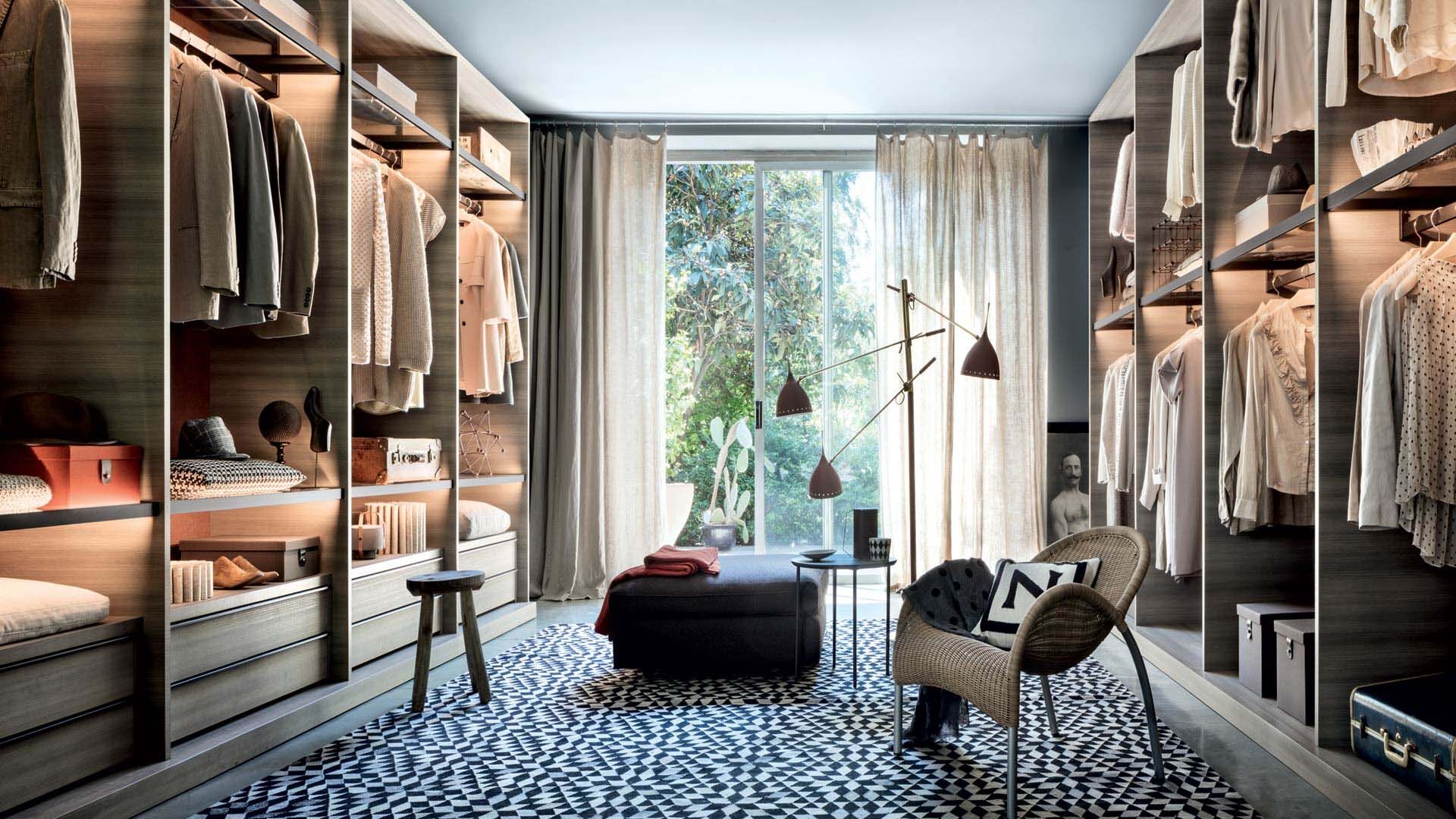 Superloon
Zendo
Solid
Medousê
Sfeerbeeld
Pinecone
Poliform
Visual Round
Febbraio
Cadira
Wall-System
Clipper
Wall-System
Wall-System
Osman
Lambda
Astoria
Cajonera
Cernobbio
Paris
Skin